Amy is a nationally recognized researcher and specializes in qualitative, feminist, and participatory research. She is passionate about rectifying power imbalances in the research field of social sciences through using creativity, voice-centred, and anti-oppressive methods. In 2018 she was awarded a Government of Canada Master's Scholarship through the Social Sciences and Humanities Research Council for her research "Women's Experiences of Healing after Sex Trafficking in Canada". Amy has completed and assisted in a number of research projects on the following topics:
Stories of healing, strength and resilience of survivors of sex trafficking in Canada
Factors that influence Canadian's perception of sex workers
Participatory appraisal of community mental health needs in Stung Treng, Cambodia
Using voice centred qualitative methods for research in the field of counselling psychology
Advocating for creativity in psychological research
Amy is passionate conducting research around trauma and healing in Canada as well as abroad and offers a range of consultation options for your research projects. Contact her for more information about rates and to see if she could be a good fit for your research project or organization.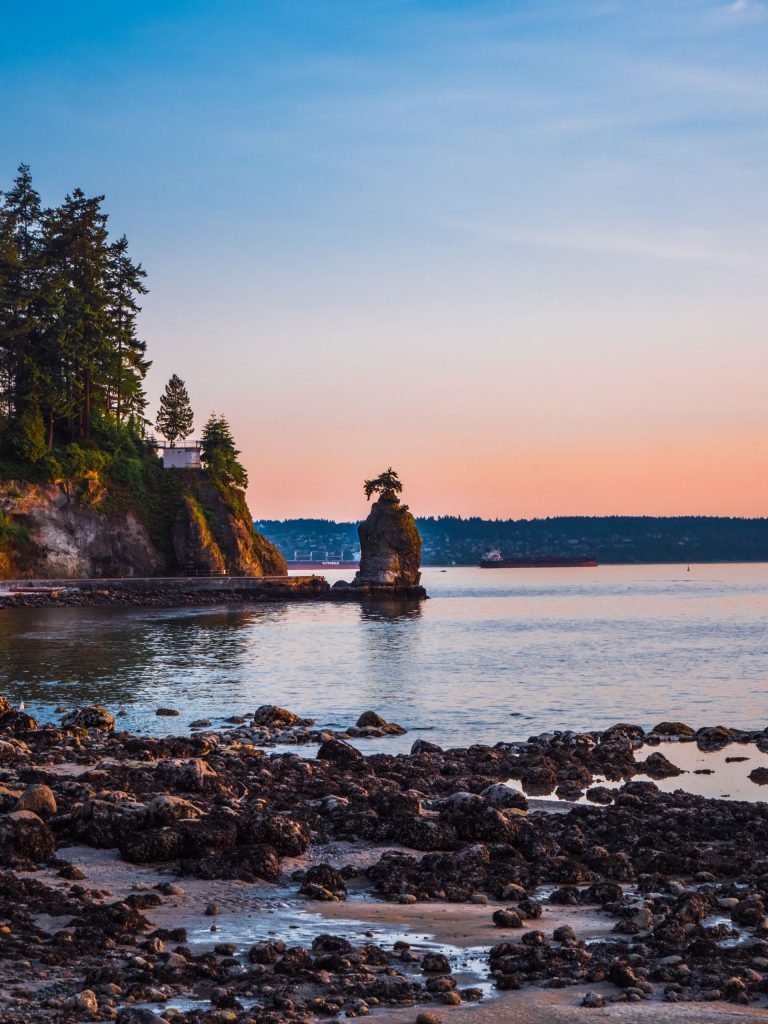 Take the Next Step
Contact Amy for a free 15 minute consultation call today to see if she is a good fit for you.