Healing, Growth, Connection,
Space for you to heal, grow, and become more connected to yourself
and others.
Amy Kobelt (she/her) Registered Clinical Counsellor
About Amy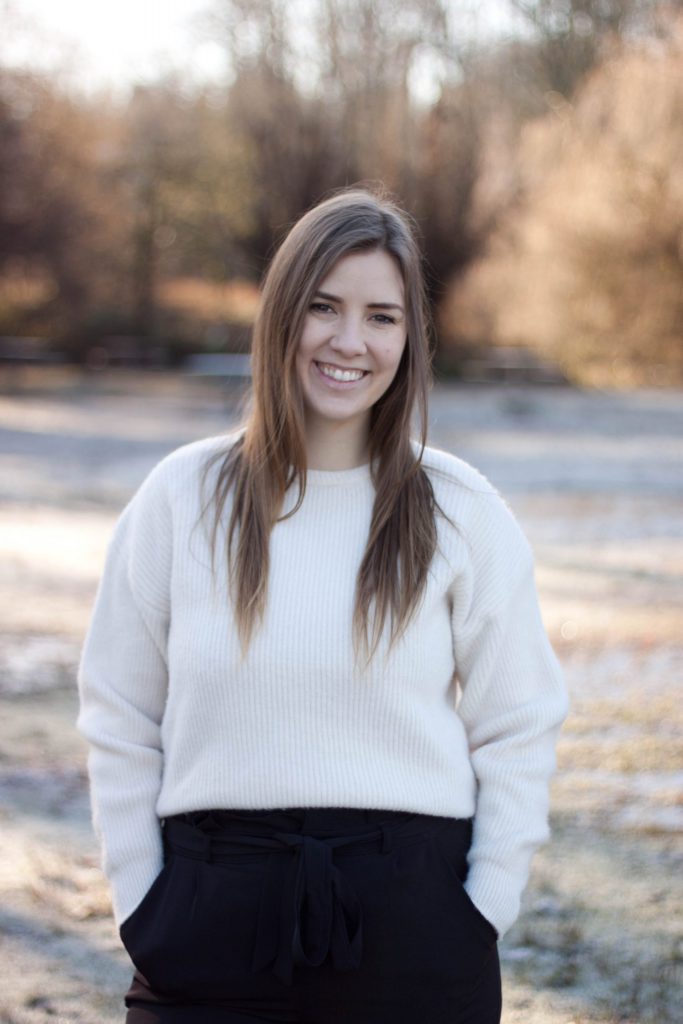 My approach to counselling is collaborative and individualized, which means that together we have an open dialogue about what you want from therapy and how we work towards your goals. I believe that therapy should always be centred on your goals, and I tailor my approach to your individual needs.
I combine traditional talk therapy with trauma therapies and other evidence-based practices to help you build a safe space to explore your thoughts and feelings and gain coping tools and strategies to move you forward in life. I believe that you have been doing your best and that you are the expert of your life, and that by working together we can see the changes, discovery and growth that you desire.
I hold a Master of Arts degree in Counselling Psychology from Trinity Western University. I welcome diverse clients of all ages, cultures, genders, sexual orientations and abilities. I work with clients ages 11 and up. I am a registered clinical counsellor (RCC) accredited through the BC Association of Clinical Counsellors (BCACC).
Take the Next Step
Contact us for a free 15 minute consultation call today to see we are a good fit for you.