Amy works as a generalist, however, she has special training and experience working with the following challenges:
Anxiety
Relationship conflict and challenges
Self esteem, perfectionism, and self-criticism
Body image
Eating disorders
Sexual assault and other related trauma
Childhood abuse
Domestic violence (physical, emotional, or psychological abuse within relationships)
Depression
Substance addictions
PTSD, dissociation and complex trauma
Grief
Amy completed a Bachelors of Art in Psychology (Honours), a Human Services Certificate and a Masters of Art in Counselling Psychology from Trinity Western University. She is a registered clinical counsellor (RCC) accredited through the BC Association of Clinical Counsellors (BCACC). Amy welcomes diverse clients of all ages, cultures, genders, sexual orientations and abilities and works with clients ages 11 and up.
Amy has additional training in DBT (Dialectical Behavioural Therapy), Lifespan Integration Level 1, OEI Level 2, sandtray therapy, and San'yas Indigenous Cultural Safety Training Core Mental Health Course. She values being a life long learner and continues to gain additional training and supervision in order to provide current and evidence based counselling practices.
Why did I become a counsellor?
My journey to becoming a counsellor started with my very own first appointment in a counselling office. I was nervous and unsure about what the process would be like, but through that process I gained new understanding about myself and my experiences and learned skills to cope with my struggles. After my own experiences in counselling I felt inspired to support others in the way that counselling has helped me heal and grow. I am passionate about self-growth and discovery, and I would love to be part of your journey to better understand your past and make connections and build skills for a better future. I believe that part of the healing process that happens in counselling is through the therapeutic relationship and it is a true honour every time someone chooses to invite me into that journey. I am a lifelong learner, and I have found that my clients teach me so much about life and I truly love my job.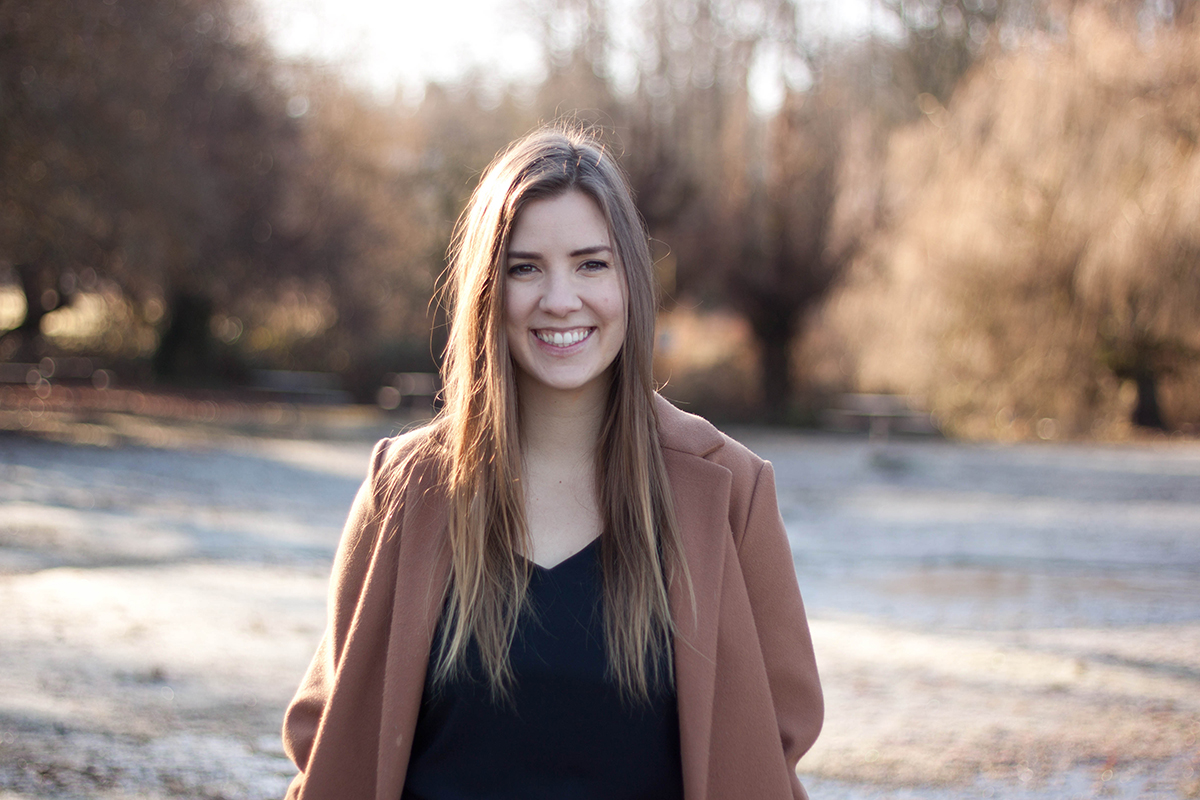 The Personal Stuff
I currently live in Vancouver, BC and love spending time outdoors whether that's the mountains or the beach. I grew up in the Fraser Valley and have spent time living in Thailand and France. I am an avid traveller and have spent many months with just a backpack exploring. One of my greatest joys is being able to explore new places and learn how people live and love in other areas of the world. You can usually catch me with a cup of coffee (unless you see me in the evenings!) and in my spare time I like to cook up a storm making tasty things in the kitchen with my husband.
Take the Next Step
Contact Amy for a free 15 minute consultation call today to see if she is a good fit for you.