Group counselling is a form of mental health support and counselling for multiple people at a time. Group counselling is facilitated by a registered clinical counsellor with the goal of supporting your mental health through psychoeducation, teaching coping skills, and processing your experiences in a group setting.
What are the benefits of group counselling?
Groups provide support and accountability
More cost effective than individual counselling
You can learn about yourself in a group environment
Sharing with others can be healing
You can feel less alone in your struggles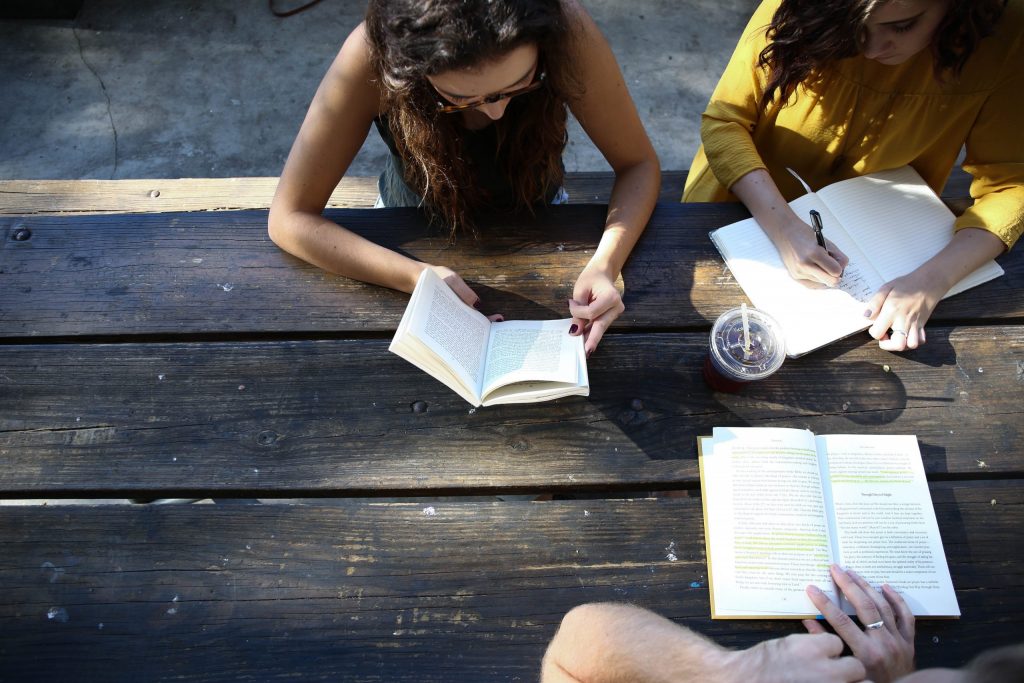 We are running a Dialectical Behavioural Therapy (DBT) group online this summer. Contact Us to sign up and hear more.
Interested in group counselling?
Take the Next Step
Contact us for a free 15 consultation call today to see if we are a good fit for you.